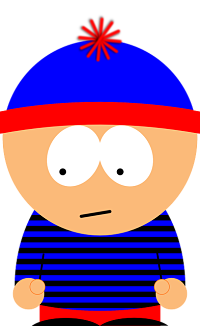 Owing to circumstances beyond our control the children's classes are cancelled until further notice.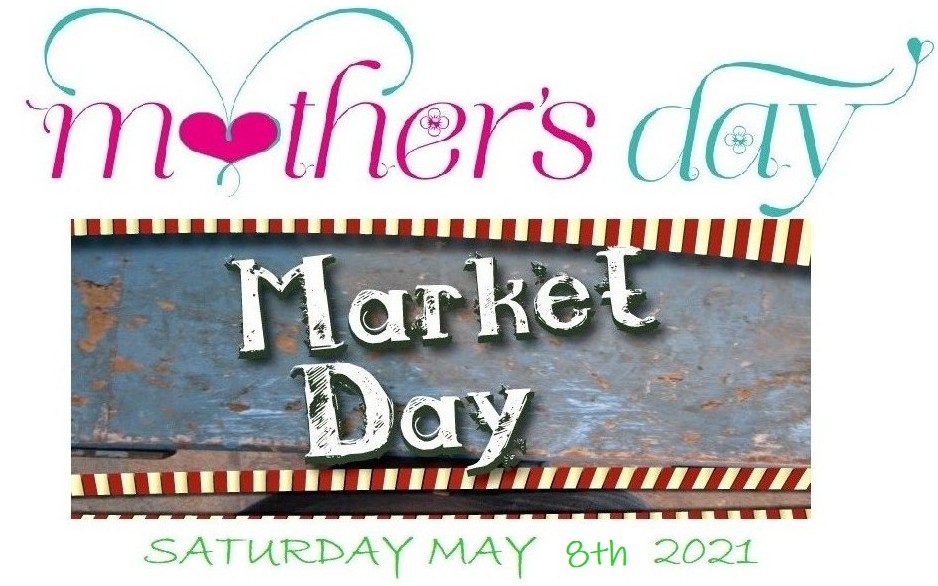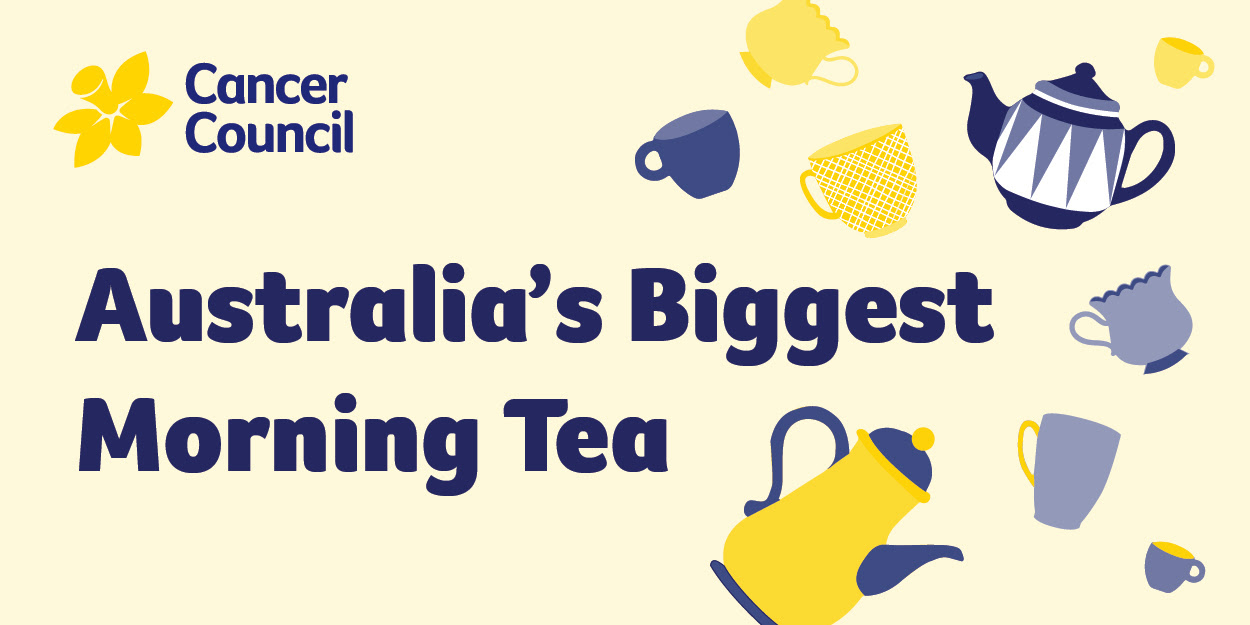 Support Our
Biggest Morning Tea
Join us at the Inala Art Gallery ON Friday 25th June at our
Biggest Morning Tea
or donate to help us reach our fundraising goal! Together, we can help Cancer Council raise much needed funds that go towards vital cancer research, support services, prevention programs, and advocacy.
URGENTLY WANTED
VOLUNTEER TEACHERS for adult and children's classes. For all inquiries please contact Anne at the Gallery. All contact details you will find on the Contact Us page of our website.
>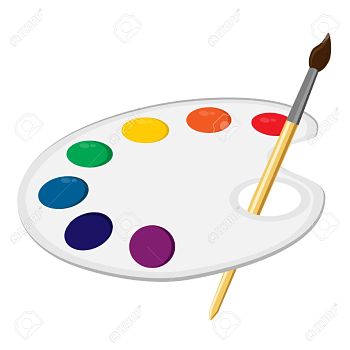 Click Your Mouse on the image to download 'The Palette'.
Designed and Edited by Nirmala.