The Inala Art Gallery presents
Peter Noyes
RESIN ART EXHIBITION
PLEASE NOTE there will be NO CHILDREN'S CLASSES until February 2021.

The gallery will be closed from Thursday 17th December and reopen on January 12 2021.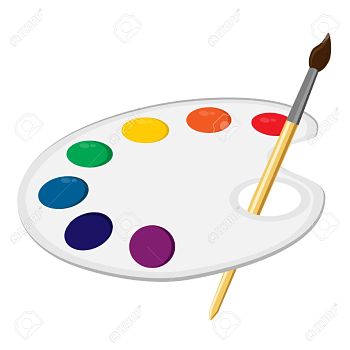 Below are links to our first four quarterly 'The Palette' Newsletters. Download and enjoy.
There was no Newsletter published for the April-June quarter owing to the the Gallery closure.
(Each link will open a PDF in a New Window)
Designed and Edited by Nirmala.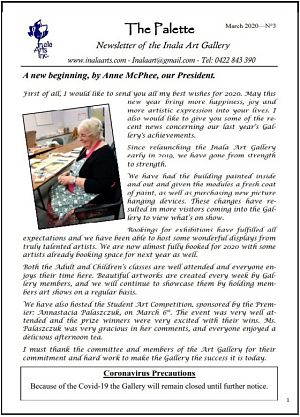 Tuesday morning's 'Brushstroke Friends'.